About Frazer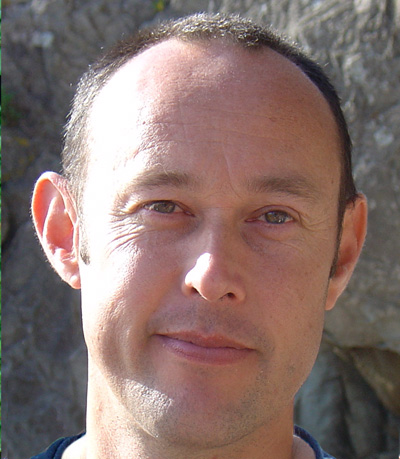 Over 15 years of experience:
Counsellor/Psychotherapist and Supervisor in Private Practice.
Counselling Trainer/Supervisor at the Dartmoor Centre for Counselling and Psychotherapy
Sandtray Therapy Trainer at Heartwood Counselling College
Counsellor at the Margaret Jackson Centre, Exeter.
Dramatherapist in NHS, social services and prison in SE England.
Movement Therapist facilitating residential courses, NZ.
Men's Personal Development Group facilitator, NZ.
Qualifications:
Advanced Diploma in Integrative and Humanistic Counselling.
Diploma in Clinical and Creative Supervision.
Advanced Diploma in Drama and Movement Therapy.
B.A. Hons.
Current Enhanced CRB Certificate.
Continuing Professional Development:
Year long modular training in Groupwork and Conflict Resolution using Process Orientated Psychology (CFOR, London).
Trauma (Dartington Therapists' Meeting).
Borderline Personality Disorder (Dartington Therapists' Meeting).
Day workshop: "Trauma, Dissociation and Recovery" (Positive Outcomes for Dissociative Survivors, Exeter).
Two Day Training in Acceptance and Commitment Therapy (Kelly Wilson, co-creator of A.C.T.)
Supervision:
Ongoing Supervision with Core Process Psychotherapist and Trauma Specialist.
Ongoing Peer Supervision with Cognitive Analytical Psychotherapist.
Professional Membership:
Registered Member of the British Association of Counselling and Psychotherapy.